1 Select your games We'll recommend a plan based on the games you select. Don't worry, you can add more games later.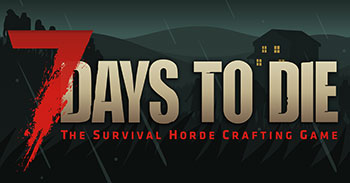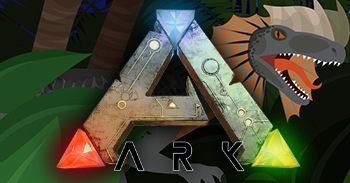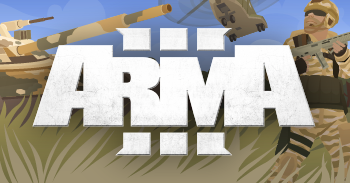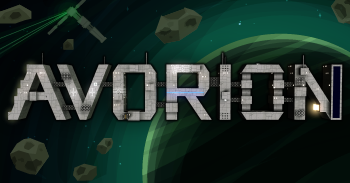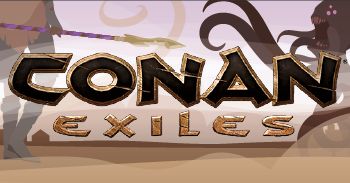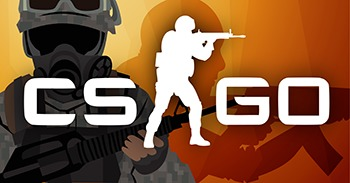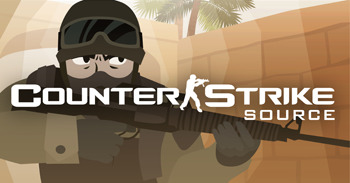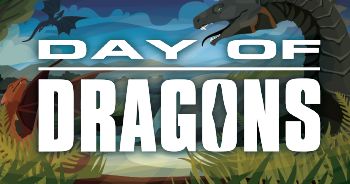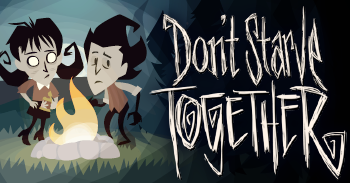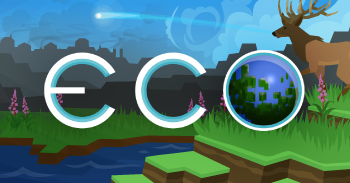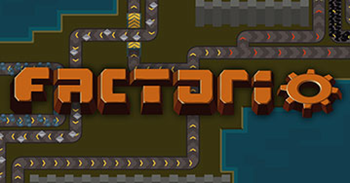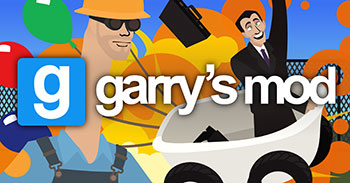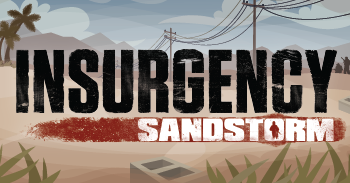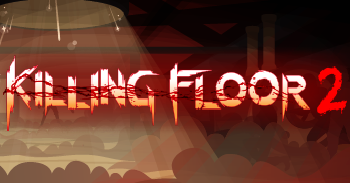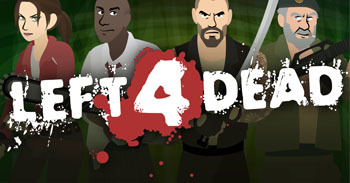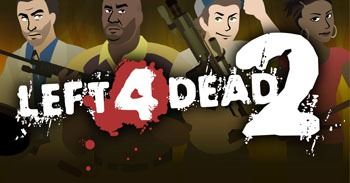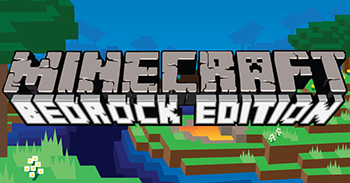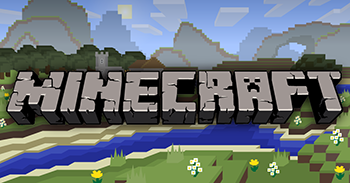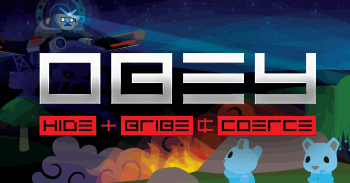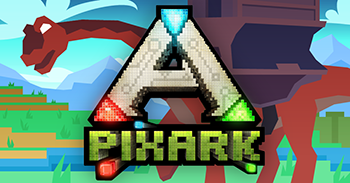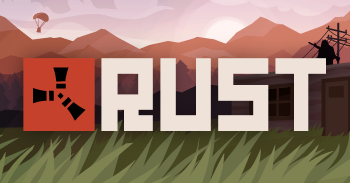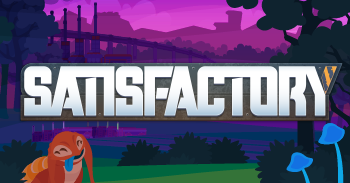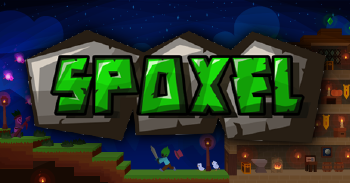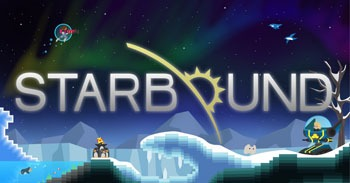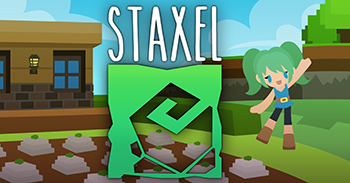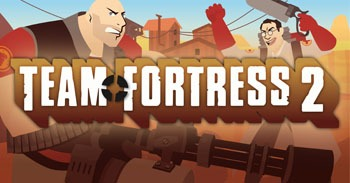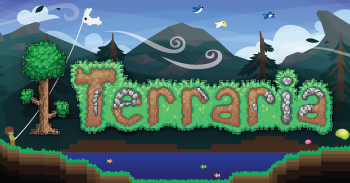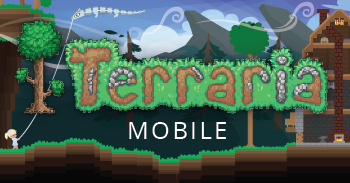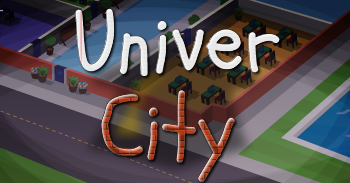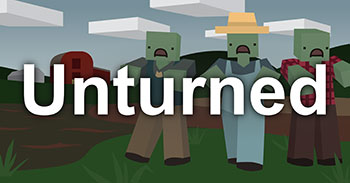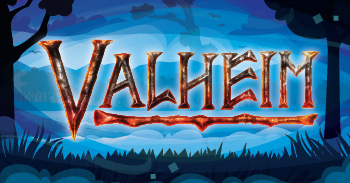 2 Pick your server bot! These bots will power the games you pick. They can even swap between games at no extra cost!
* Trials available only while supplies last. A valid cell/mobile phone number will be required to verify your eligibility for a trial. One trial per person.
Meet NodePanel 2:
Better game server hosting, built with gamers in mind.
We've created a unique control panel that provides you with real-time access to your servers. It doesn't matter if you're a hardcore gamer, parent, or just getting into gaming; NodePanel is easy to use.
We're not like most hosts:
automated & easy cancellation
7 day money back guarantee