Spawn a game server near you. Our DDoS protected network provides our customers with low latency and 99.9% uptime.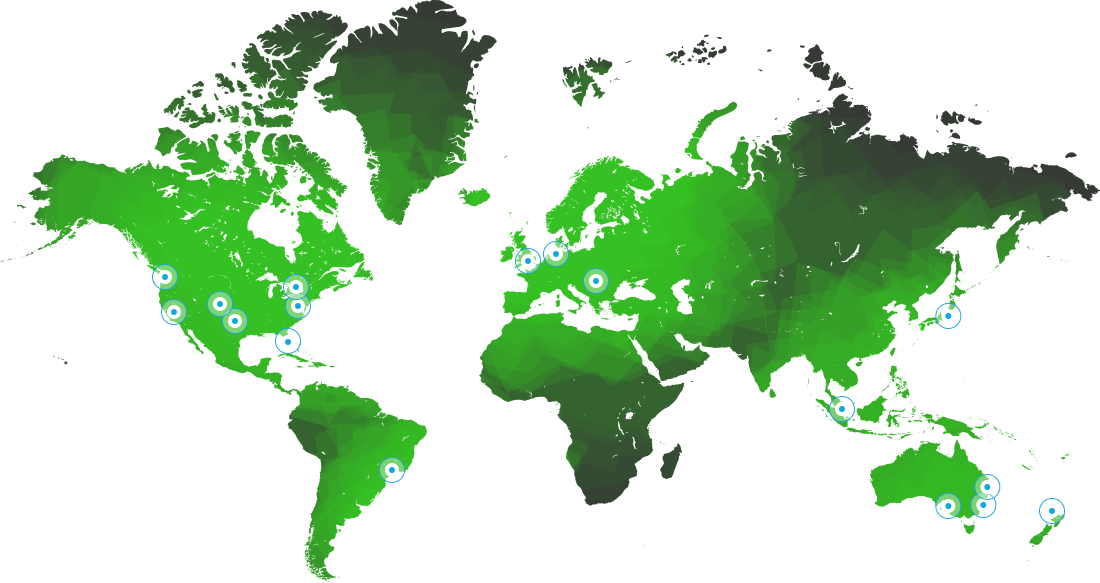 North America
Seattle, Washington
San Jose, California
Denver, Colorado
Dallas, Texas
Miami, Florida
Toronto, Canada
Washington, D.C.
South America
São Paulo, Brazil
Europe
Madrid, Spain
London, United Kingdom
Amsterdam, Netherlands
Bucharest, Romania
Moscow, Russia
Asia-Pacific
Paya Lebar, Singapore
Adelaide, Australia
Tokyo, Japan
Sydney, Australia
Brisbane, Australia
Auckland, New Zealand
Start Free Trial!
Get started, host your first Save & Swap Game Server!
* Trials available only while supplies last. A valid cell/mobile phone number will be required to verify your eligibility for a trial. One trial per person.