SAVE 50%
Take 50% off setting up your first game server!
About Us
The people behind the company
Network
At its core, the reliability of any given host is the result of the infrastructure and network it's built on. We've built the Nodecraft network on top of hosting giants and established industry leaders in network quality, stability, & DDoS protection. Our facilities feature industry-leading technologies for maintaining optimal operating environmental control, redundant electrical systems, generators backed with enterprise-class UPS technology, and a wide range of advanced security measures.
Spawn a game server near you. Our DDoS protected network provides our customers with low latency and 99.9% uptime.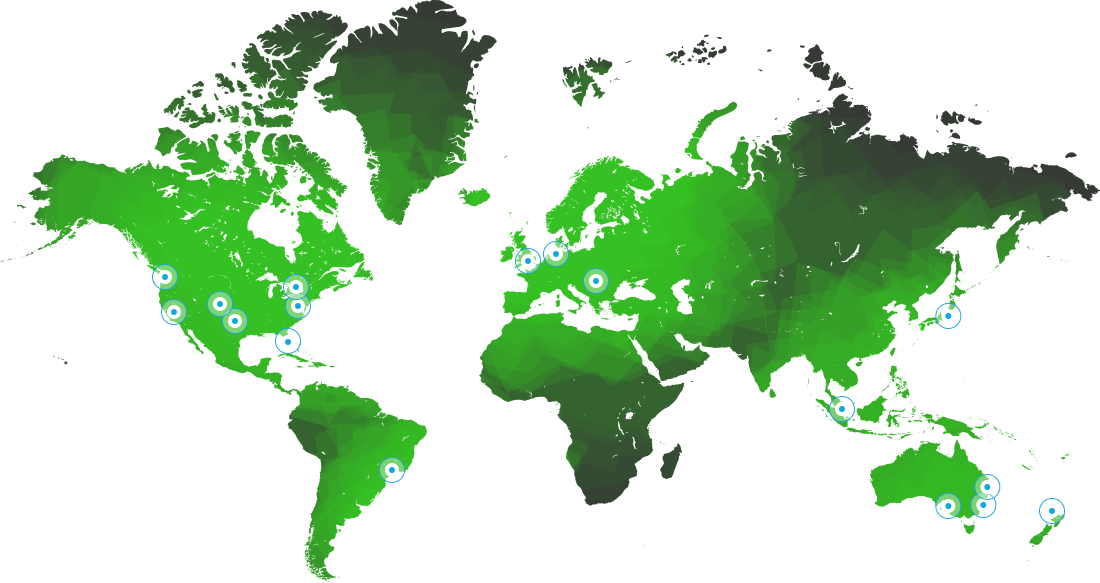 North America
Seattle, Washington
San Jose, California
Denver, Colorado
Dallas, Texas
Miami, Florida
Toronto, Canada
Washington, D.C.
South America
São Paulo, Brazil
Europe
London, United Kingdom
Amsterdam, Netherlands
Bucharest, Romania
Moscow, Russia
Asia-Pacific
Paya Lebar, Singapore
Adelaide, Australia
Tokyo, Japan
Sydney, Australia
Brisbane, Australia
Auckland, New Zealand