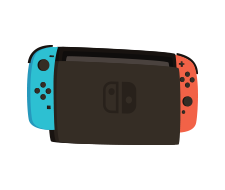 Nintendo
Switch
grand prize
Game at home or on the go! Win the top prize and get your own Nintendo Switch!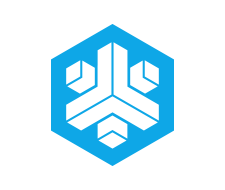 Nodecraft
For Life
First runner up
Never pay for game servers again. One lucky gamer gets a Nodecraft Omega Plan for life!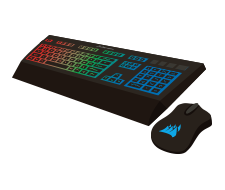 Corsair RGB
Keyboard & Mouse
Second Runner up
Get your RGB on with this Corsair RGB Keyboard & mouse combo!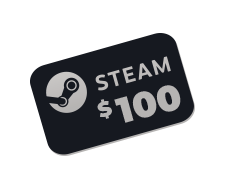 Steam Store
$100 Giftcard
2 Winners
Two lucky winners can clear out their Steam wishlist with a $100 Steam Gift card!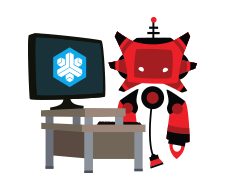 Free Game & Server
1 Game & Server Time
7 Winners
Don't have a game or want to share? Win a free copy of any game & get a server for a month on the Nodecraft Omega Plan!